South Asian Institute of Policy and Governance (SIPG) organized a Master of Public Policy and Governance (MPPG) Alumni gathering namely MPPG Day 2020 on 29th February 2020. The purpose of the gathering was to recall the memories of their stay in NSU, networking with the other alumni and sharing their views as for SIPG's potential and further growth. During the event, the MPPG alumni shared their views and experience of their study at North South University. A total of 60 participants attended the event from all 9 MPPG batches along with 8 Norwegian exchange students from the University of Bergen; this exchange visit is new at the North South University.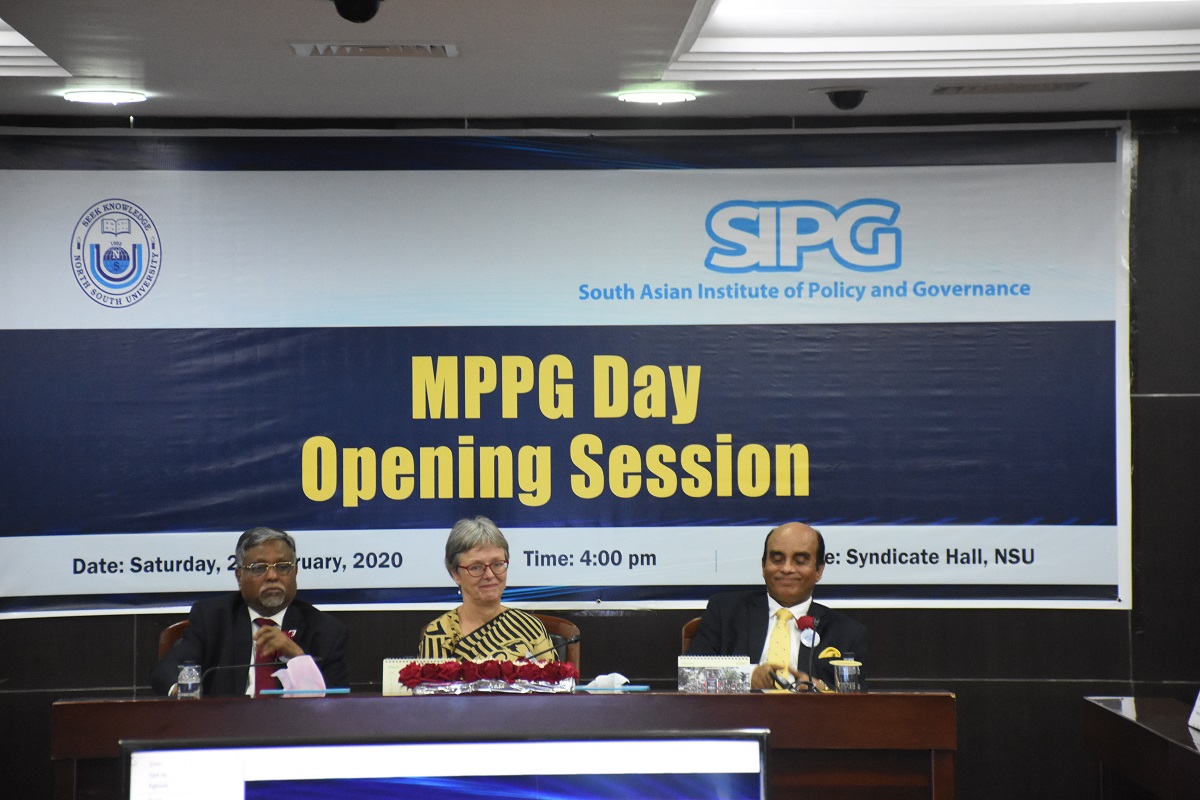 Director of the Institute Professor Sk Tawfique M Haque presented a welcome note at the beginning of the program. Prof. Abdur Rob Khan, Dean of the SHSS, NSU, Prof. Salahuddin M Aminuzzaman, Advisor of SIPG, NSU and Visiting Professor from University of Bergen, Dr. Quamrul Ahsan shared their experience with SIPG and alumni briefly.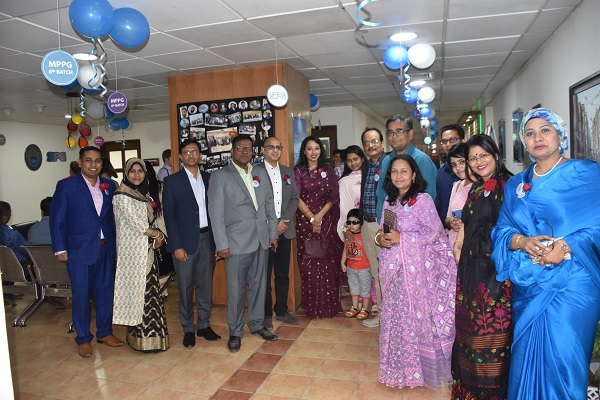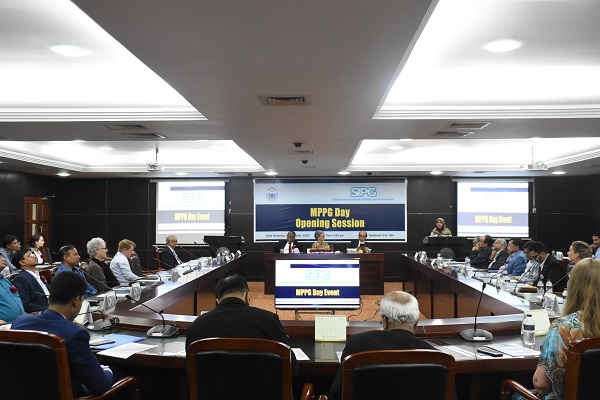 Her Excellency Ms. Sidsel Bleken, Ambassador of Norway, Mr. Benajir Ahmed, Chairman Board of Trustees, North South University graced the event as Special Guest and Chief Guest respectively, while Professor Atiqul Islam Vice Chancellor of NSU chaired the session.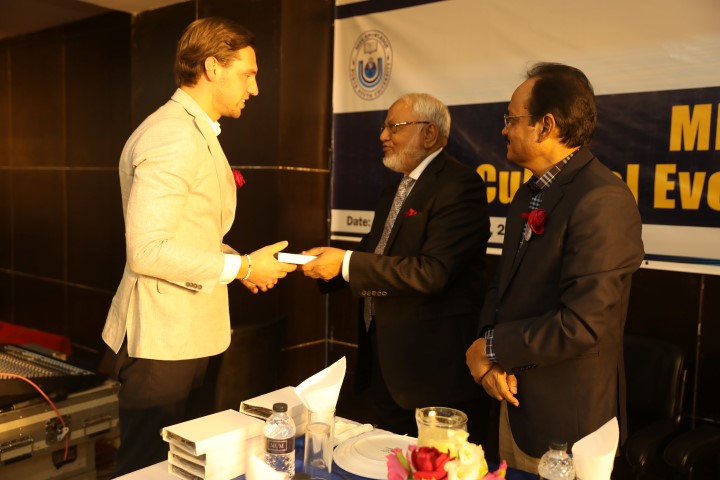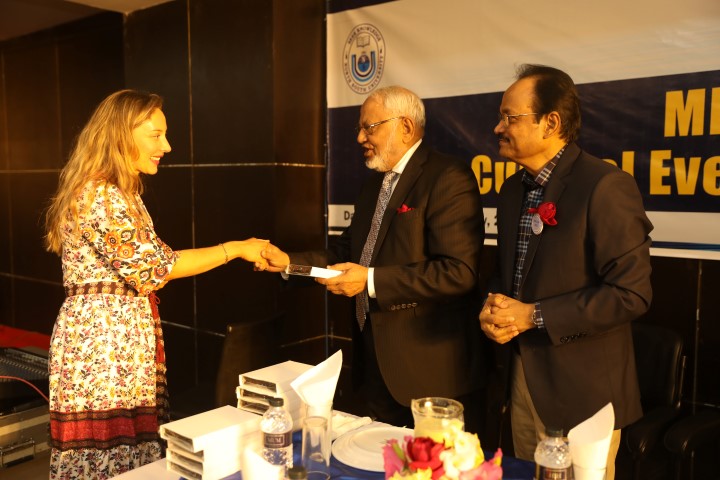 After the formal event of experience sharing, a brief and enjoyable cultural program was held where alumni of MPPG, current students of MPPG and members of North South University cultural club performed. This was followed by dinner.